Marketing & Business Development Services
for START-UPS & SMALL BUSINESSES
Getting started is hard, and growing and maintaining a small business can be even more challenging. At the Small Business Collective, we are dedicated to getting your business started on the right foot and continue to evolve your business with the market and the expectations of today's customers.
We provide an extensive menu of services to help Start-Ups and Small Businesses better identify and reach their customers. These activities can be done a la carte, or mixed in perfect combination as part of a larger marketing and sales-focused strategy. 
Create or Update Your Brand Look and Feel to Appeal to Modern Customers
Engage Current and Prospective Clients with Stories that Promote Your Products, Services and Company Culture
Create Communications that Keep You Top of Mind and Drive Towards Points of Sale
Your Business Deserves a Digital Hub that Enhances Visibility and Drives Sales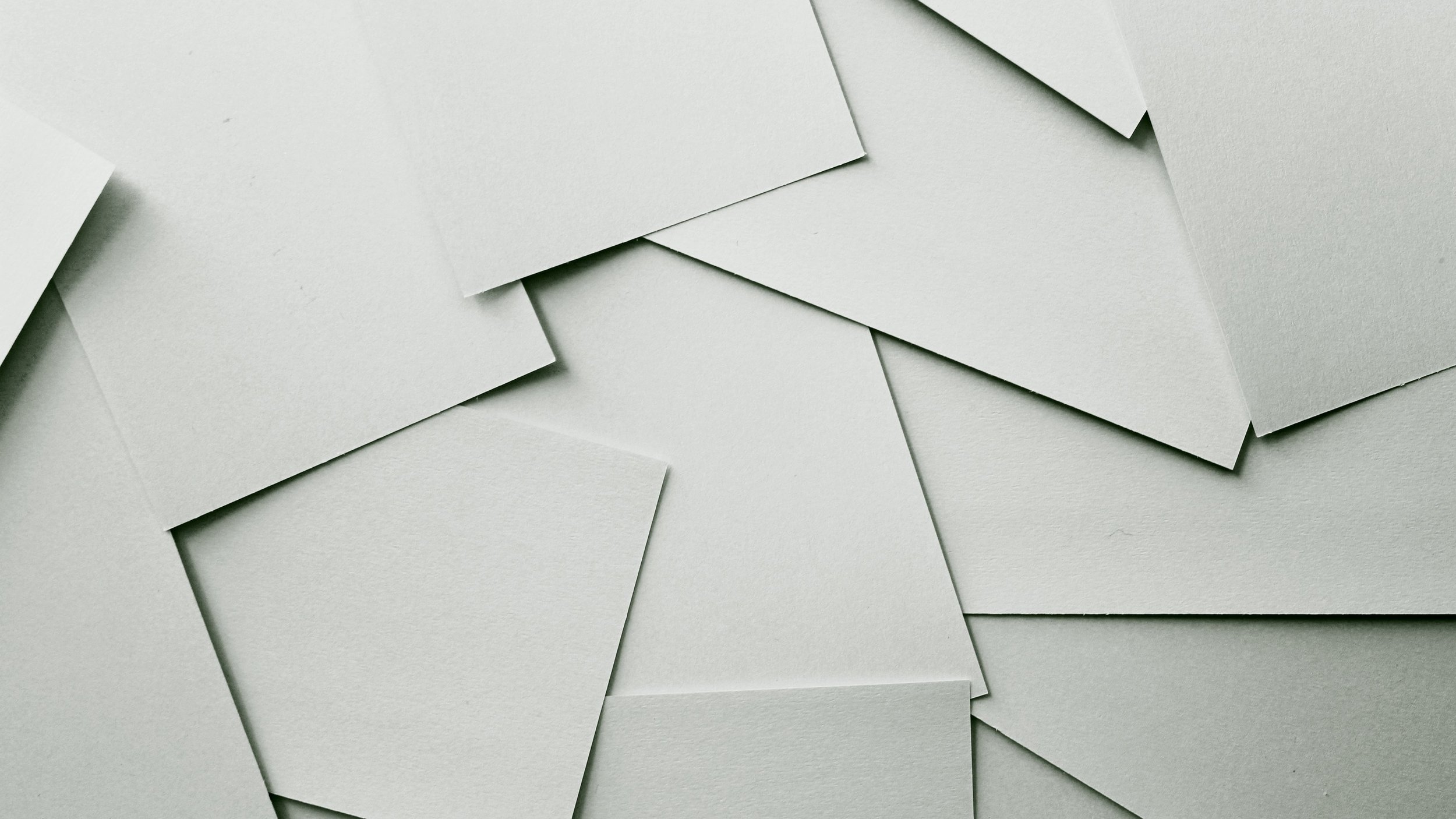 From Business Cards to Brochures, Wow Your Customers with Materials That are Beautiful and Valuable
PRINT & DIGITAL ADVERTISING
Align Your Brand with the Right Mediums at Manageable Prices
Increase Sales Revenue with a Digital Storefront Across Multiple Marketplaces
Develop a Strategic Social Media Presence Focused on the Right Properties and the Right Audiences
CUSTOM PLANNING
& MANAGEMENT
We'll Assess Your Business and Develop a Plan to Tackle your Current Challanges and Plan for the Future
READY TO TAKE THE NEXT STEP?