YOUR ONE-STOP BUSINESS SHOP
Launching, growing, and managing a business is hard enough. We make it easy to get the support you need to make it all happen and get back to doing what you do best. No hopping around between experts, agencies or service providers. We bring it all to you in one, seamless relationship.
OUR PROCESS
We sit down for a 30 minute call or cup of coffee to help you identify the needs of your business.

Then, we tap into the power of The Collective to create a proposal for the solutions discussed in that initial conversation.

You choose which options you'd like to start with and at what price point.

We send over some legal stuff and set a date to get to work!

Throughout your time with us, you are guided by a single account manager, providing you updates, rounds of review, and working with the various experts we've called upon to complete your project.
EXPLORE OUR FULL MENU OF SERVICES
Create or Update Your Brand Look and Feel to Appeal to Modern Customers
Engage Current and Prospective Clients with Stories that Promote Your Products, Services and Company Culture
Create Communications that Keep You Top of Mind and Drive Towards Points of Sale
Ensure Your Business is On Budget and Spending Wisely, with Monthly Organization, Reconciliation, and Account Management.
Your Business Deserves a Digital Hub that Enhances Visibility and Drives Sales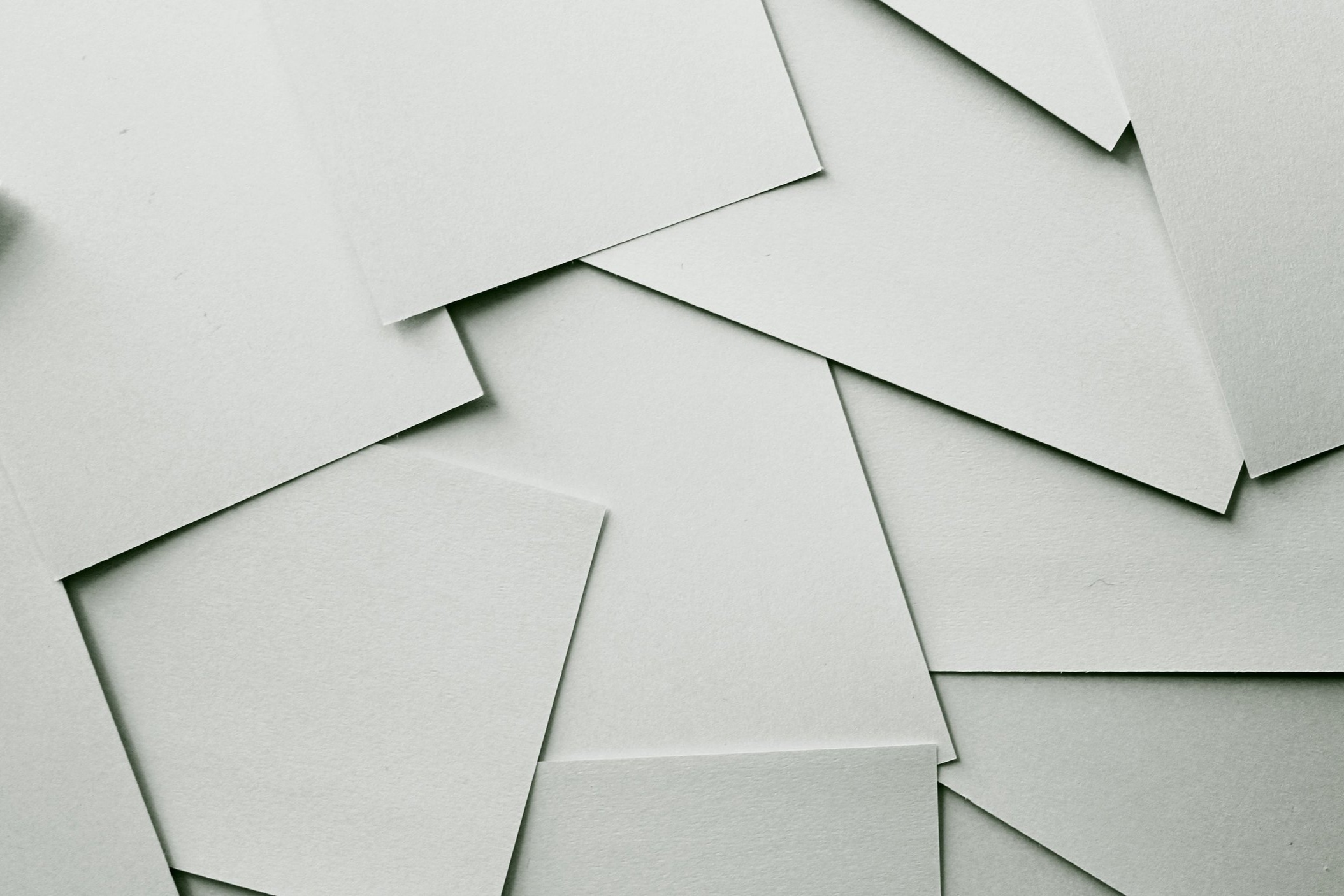 From Business Cards to Brochures, Wow Your Customers with Materials That are Beautiful and Valuable
PRINT & DIGITAL ADVERTISING
Align Your Brand with the Right Mediums at Manageable Prices
READY TO TAKE THE NEXT STEP?
Increase Sales Revenue with a Digital Storefront Across Multiple Marketplaces
Develop a Strategic Social Media Presence Focused on the Right Properties and the Right Audiences
CUSTOM PLANNING
& MANAGEMENT
We'll Assess Your Business and Develop a Plan to Tackle your Current Challanges and Plan for the Future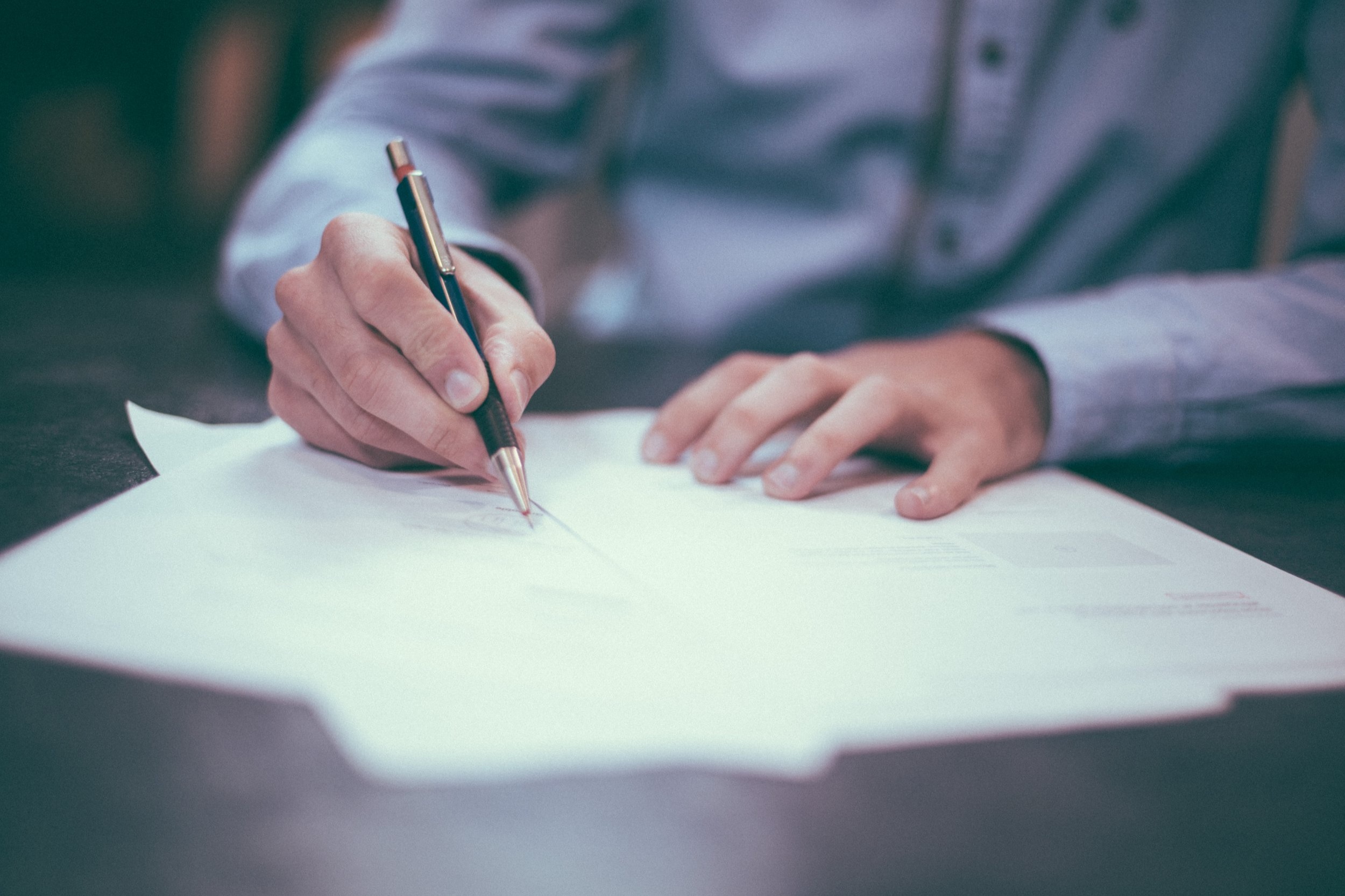 Access Expert Legal Advice to Help You Tighten Contracts, Expand Partnerships, Scale Your Business, and Protect Your Brand.