SOLVING THE UNIQUE CHALLENGES OF ARTISTS & MAKERS
When making money doing what you love is the ultimate goal, it requires a very special kind of care and strategy to make it happen. Simply put - we don't recommend or sell you on anything we don't think will work for your business - period. We work with you to identify the low hanging fruit and get picking so you start to see an impact as quickly as possible.
OUR SERVICES
Create or Update Your Brand Look and Feel to Appeal to Modern Consumers
Engage Current and Prospective Clients with Stories that Promote Your Work and Your Lifestyle
Create Communications that Keep You Top of Mind and Drive Towards Points of Sale
Your Business Deserves a Digital Hub that Enhances Visibility and Drives Sales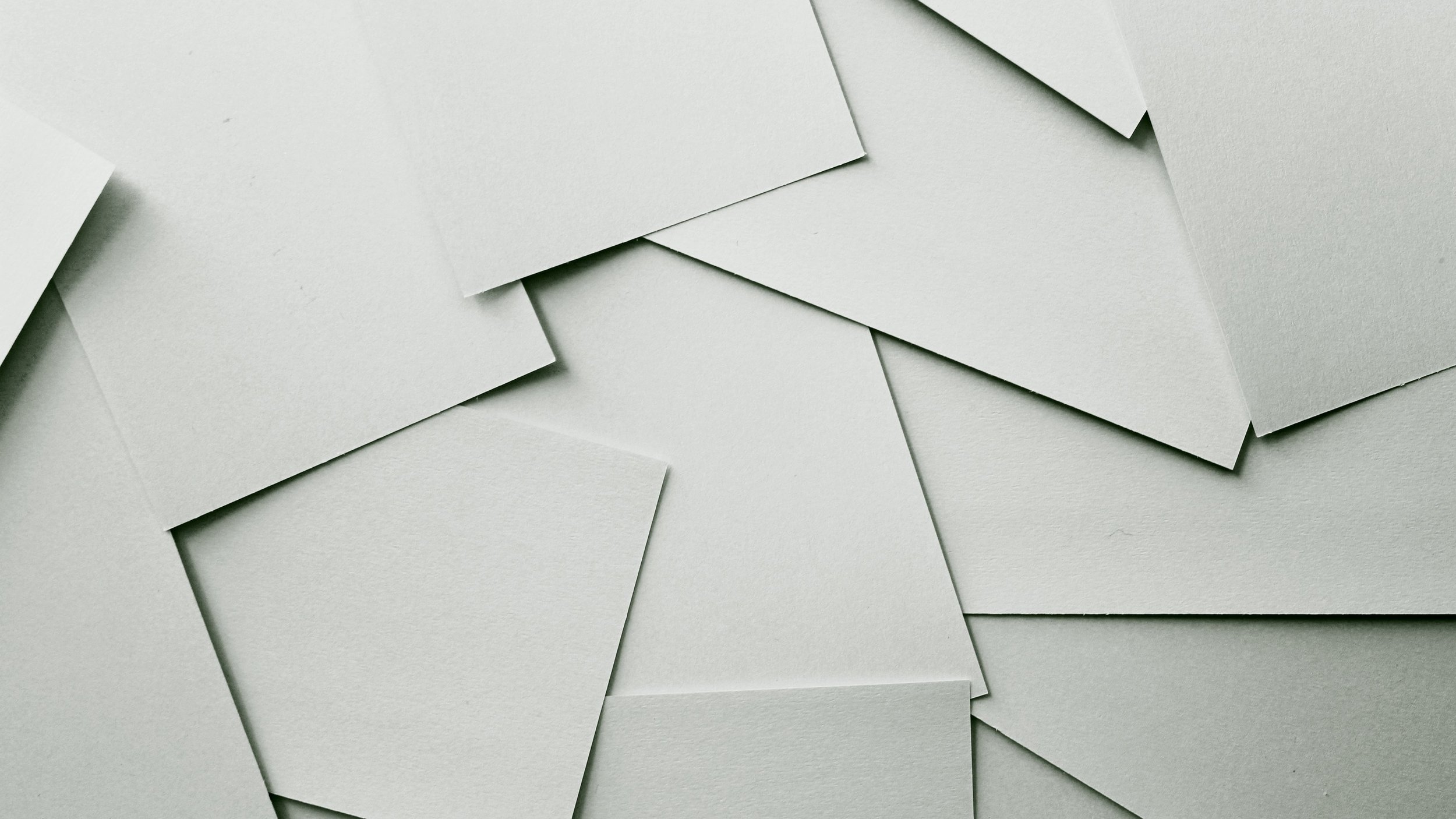 From Business Cards to Look Books, Create Printed Materials that Wow Customers and Clients
PRINT & DIGITAL ADVERTISING
Align Your Brand with the Right Mediums at Manageable Prices
Increase Sales Revenue with a Digital Storefront Across Multiple Marketplaces
Develop a Strategic Social Media Presence Focused on the Right Properties and the Right Audiences
CUSTOM PLANNING
& MANAGEMENT
We'll Assess Your Business and Develop a Plan to Tackle your Current Challanges and Plan for the Future
READY TO TAKE THE NEXT STEP?